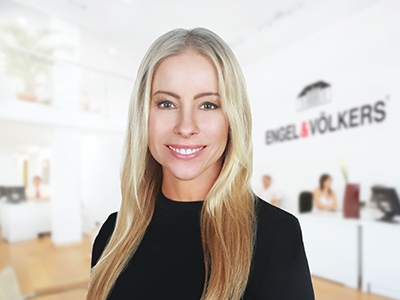 Phone: 815-703-9132
Fax: 512-263-1851
Email Me
Diane brings extensive knowledge of Art, interior design, architecture, marketing, and sales to her position as a Real Estate Advisor for Turnquist/ Engel & Volkers, Diane offers her clients an outstanding level of services. Her formal education and training in the United States, with various trips abroad, in harmony with her many years of experience in purchasing, owning, staging homes for sale, and selling properties, allows Diane to excel at every level of the real estate transaction.
Prior to earning her Realtor's license, and after studying Art and Design at Iowa State University and Northern Illinois University. Diane instructed Art and Design in Northern Illinois and implemented various Art and design programs in the area. Combining her strong design background and credentials, and as a full-time Realtor and dedication to ongoing education in her field, Diane provides an unsurpassed choice for anyone ready to purchase or sell a home.
Known by clients, colleagues and friends alike for her tenacity, perseverance, honesty, and fairness, Diane has earned a reputation for quick and timely response to each client's needs and concerns. You the client will always come first to Diane. The result of that consummate professionalism is her extensive portfolio of referrals from clients.
In addition, Diane credits the values instilled to her by her parents and the European upbringing by her father who was a Hungarian immigrant. She witnessed first hand the true meaning of a strong work ethic from her parents.
Diane is an avid fitness enthusiast and is passionate about health and fitness. She has instructed fitness classes and has coached clients to improve their fitness level for many years. She always loves finding a good trail to run and loves her yoga studio to bring calmness to her life. Her children are active in the Lake Travis School District. Her oldest plays on the LTHS tennis team and her youngest is involved in the Lonestar Soccer Club organization. Diane loves giving back to her community and lovingly volunteers in the Embrace ministries for special needs children at Austin Ridge. Diane is looking forward to the privilege of helping you with your real estate needs.