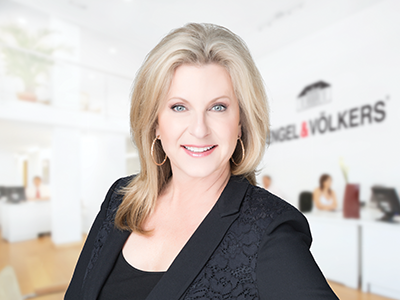 Phone: 512-789-5566
Fax: 512-328-3922
Email Me
Michelle has a Business Finance degree and it was during her degree program, 30 years ago, where she took her first real estate courses. With careers in Finance, Sales and Home Design and Construction, they ultimately led her to her passion of becoming an Austin Realtor. This unique blend of skills and industry experience, combined with Michelle's enthusiasm and commitment to her clients, have positioned her to be a very comprehensive and competent resource for her buyers and sellers in the Austin real estate market.
Michelle is married to Steve, a local real estate developer and home builder, and they live in Tarrytown with their son, who attends Westlake High School. The family has been actively engaged with many charitable organizations which support their belief of helping those in need.
When not working, Michelle enjoys traveling and spending time with her family.